We are Computer We have an Art Gallery


Quixtar We have an Art Gallery
http://www.quixtar.com Related Page 2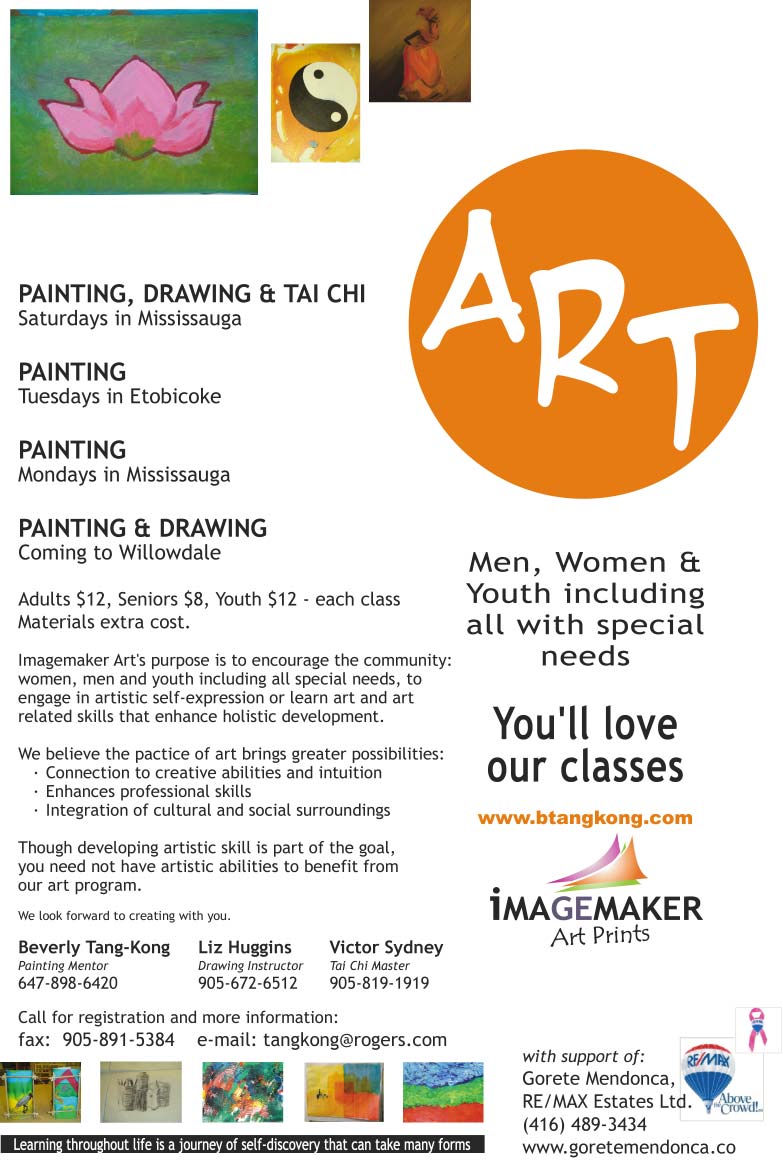 The Magic of Tony Lera
Related Page 8
http://www.imanet.org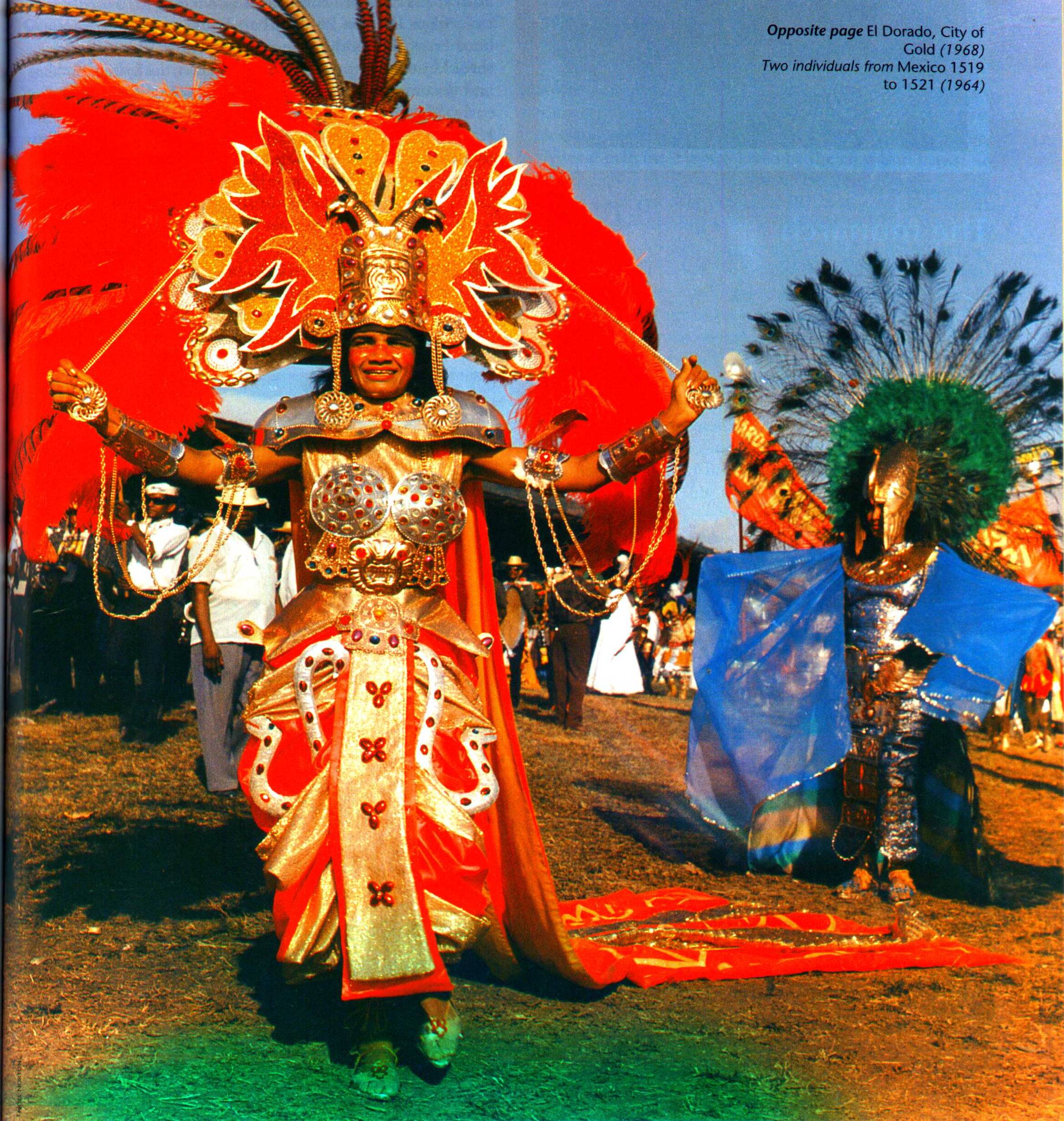 Consultancy background Related Page 3
Grade 1 Sen. Camb..Camb. Un. Several pictures for
St.Mary's Coll.,PoS,Trinidad sale.
BA Univ. of Toronto, Econ.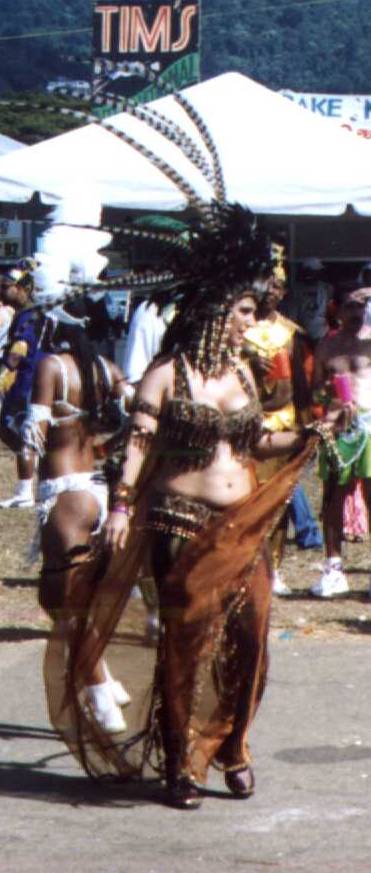 Cert. in Basic Prog. ICS
Cert. in Invest. Studies ,ON Related Page 4
CMA fourth level A Military Museum
IMA/ Regis. member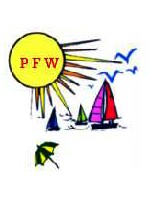 email: srob621793@aol.com Related Page 7 Related Page 5
This site is dedicated to The Pfwss is raising
Mr. Jason Griffith for his far a building project
contribution to Sailor Maas via a variety concert.
and Dance. You can donate.
srob621793@aol.com www.quixtar.com
btangkong@rogers.com www.triniview.com/jason-griffith

Orders placed to my e-mail srob621793@yahoo.com
are guaranteed .Please note the add links http://mhlhin.on.ca
http://allsolutionsnetwork.com/SR/SR20564 http://aphotographicidea.com
http://www.hotfotonline.net